Welcome to Friday's 10 Happy Things!
This is where we list down the 10 things that made us smile this week so we can start the weekend on an even happier note!
1. Working from home.
I was granted the privilege (again! ~lucky me~) because I had to take care of Avery (no more Yaya) and it started this week. Only on my first week and look who's working with me?
2. Back to (regular) blogging. Since I work from home now, I've finally had the time to take a look at my blog at least 1-2 hours a day for the past few days. Guess I'll be more present in the blogosphere now! :D


3. We are 2 months down on our 5 year car lease!
I know, I know!
"That's just 2 months, Alex! WTH"
But hey, feels like an achievement because that's two months without being late or whatever and it is the first ever investment I have with
Ren
, so...
4. This article
I saw on
businessinsider.com
about 29 year old millennial who schooled an 25 year old millennial about work ethics. This article is so on point!
"Work ethic is not something that develops from entitlement. Quite the opposite, in fact. It develops when you realize there are a million other people who could perform your job and you are lucky to have one. It comes from sucking up the bad aspects and focusing on the good and above all it comes from humility." - Original Article Here.
5.
While working from home yesterday (
Yup, no holiday!
) I had Avery on my lap and had my screen split into two. One side, I was playing The Little Mermaid and was reading emails on the other. Not more than 5 minutes into the movie,
she slept and it was the first time she slept sitting down!
It was so cute! I wasn't able to take a picture though, she opened her eyes the moment I switched my phone camera to the front cam. I just put her down on her crib and let her continue her sleep.
6.
This morning
photo of Avery & France
<3
7.
This
buzzfeed article
on how Blake Lively and Ryan Reynolds gave us the ultimate relationship goals! <3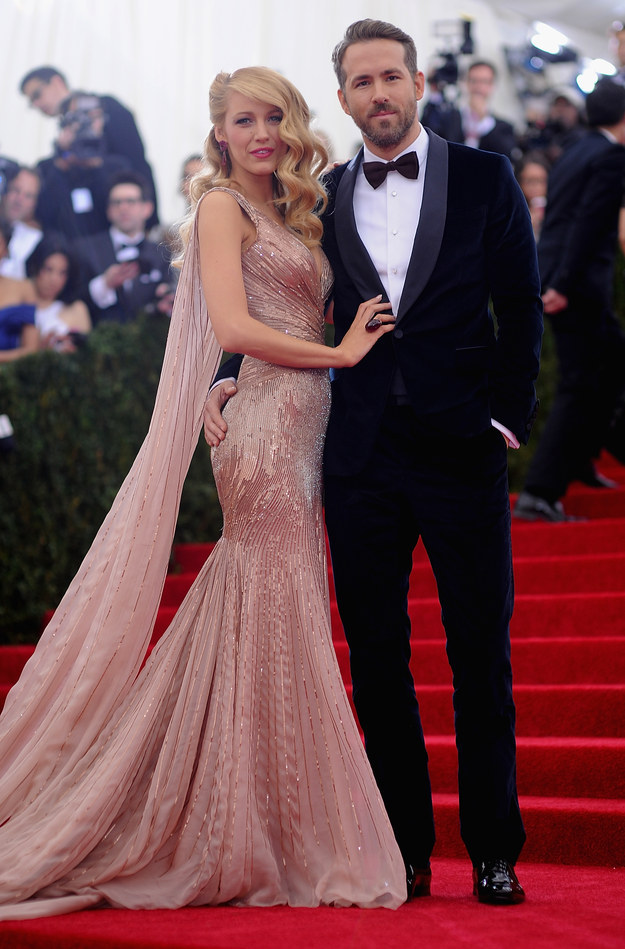 8. Long phone conversations with Ninang.
Just happy our relationship is a little closer to normality. We last more than 15 minutes on the phone now (
without trying to kill each other with words!
)
9. Working on a new pitch
which I think I'm gonna love. And, I am really praying to the heavens above that we get this!
10. Kendall & Kylie Game App.
I don't know but ya'll, but I like this better than Kim K's game. :P
How was your week?